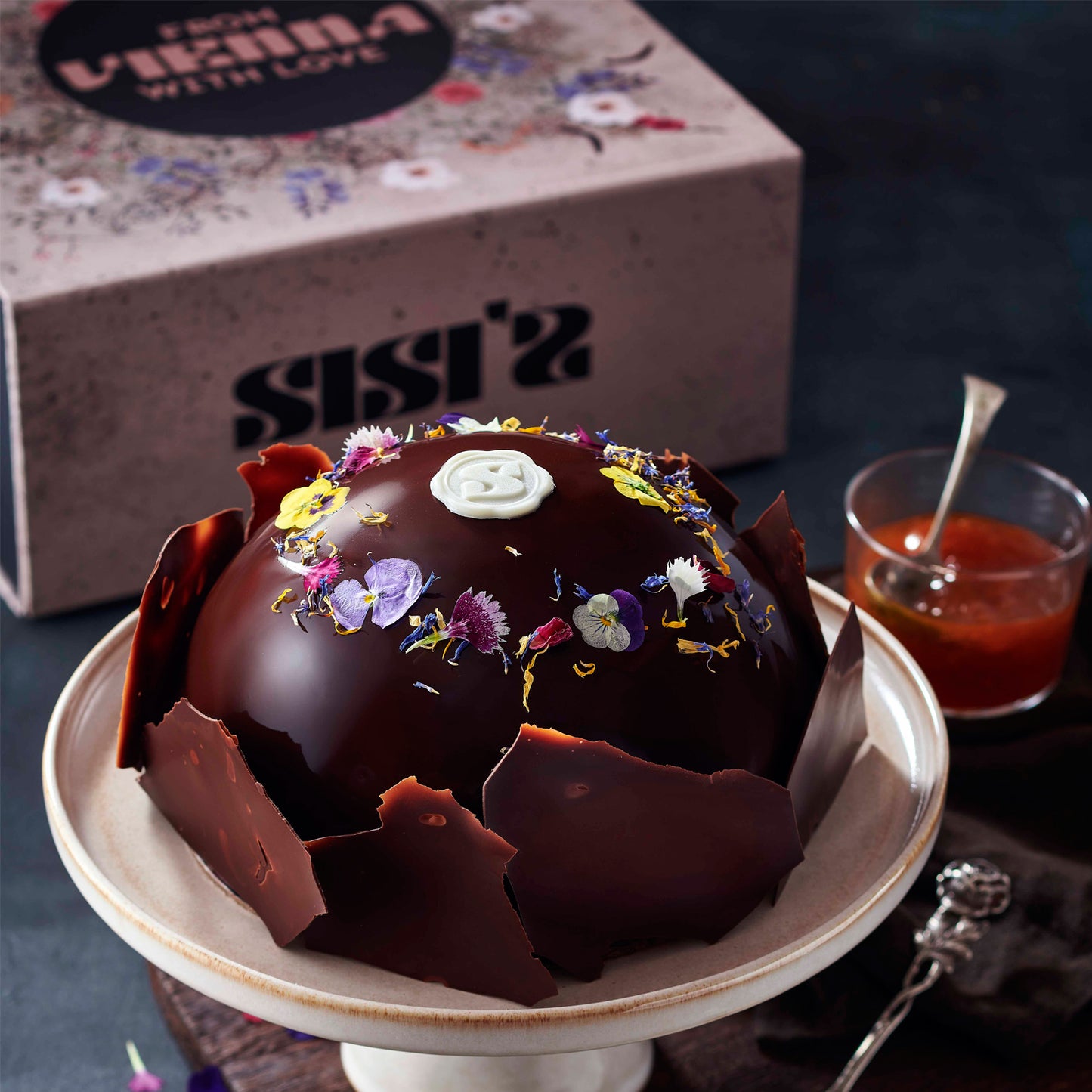 One of the world's most famous cakes, the Sacher-Torte, is the consequence of several lucky twists of fate. The first was in 1832, when the Austrian State Chancellor, Prince Klemens Wenzel von Metternich, tasked his kitchen staff with concocting an extraordinary dessert to impress his special guests.   Franz Sacher Klemens Wenzel von Metternich As fortune had it, the chef had fallen ill that evening, leaving the apprentice chef, the then 16-year-old Franz Sacher, to perform this culinary magic trick. Metternich's parting words to the talented teenager: "I hope you won't disgrace me tonight." The sweet and sumptuous dessert was...
---
Wiener Schnitzel, an authentic piece of Austria A specialty that has stood the test of time. Schnitzel is a signature most representative of Austrian tradition, refined taste, culture, and passion.  Simply, it is a high quality pounded meat coated with eggs and breadcrumbs, pan-friend to golden perfection.  Curious to know more? Let's go back in time The exact details of the story have been a source of conflict between the Austrians and the Italians. A lot of linguists and historians have also questioned the real history of Wiener Schnitzel. The most popular tale is that during a battle in the...
---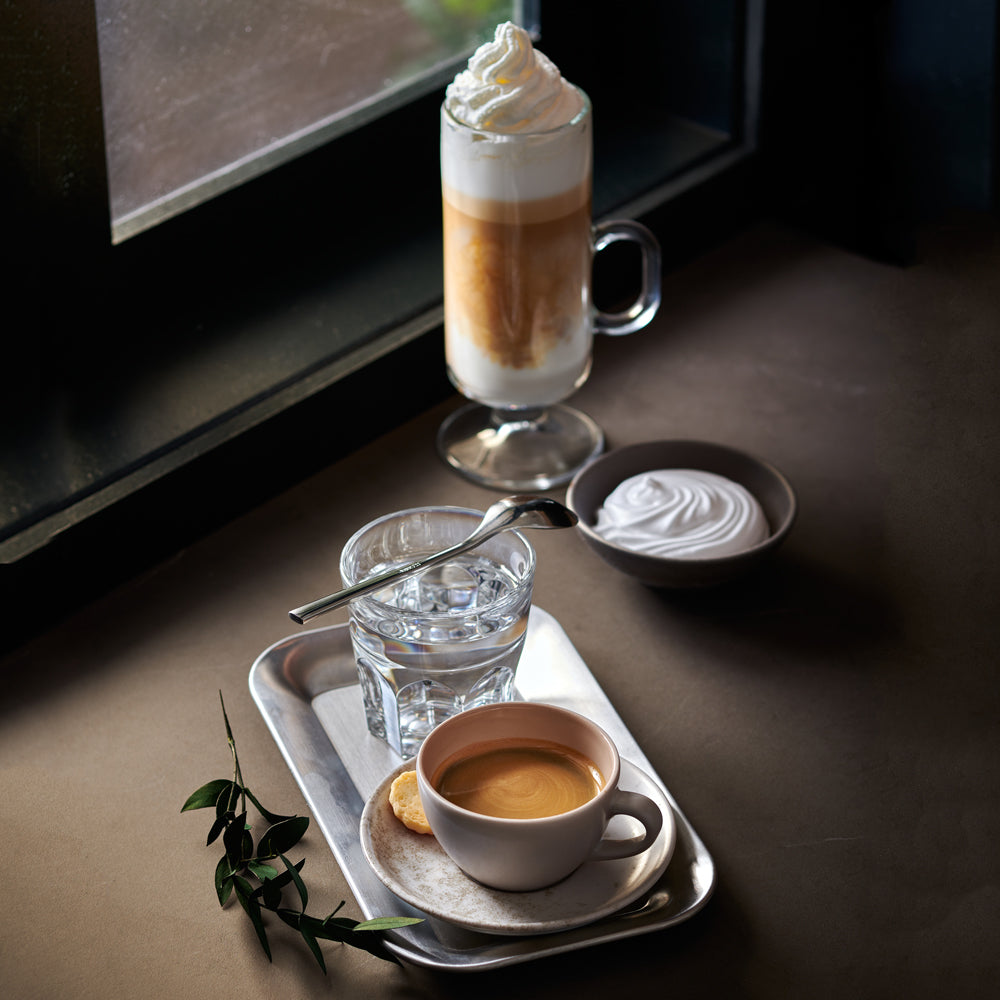 Discover Viennese coffee culture: a place "in which time and space are consumed, but only the coffee is listed on the bill" Austria's endearingly charming capital is known for its streets paved with coffee houses. Guests get to spend the entire day contemplating the cultivated interior decoration of these typical Viennese coffee shops, by only purchasing one cup of coffee. It comes with no surprise that these traditional coffee houses are often described as "the city's public living rooms" Few years back, in October 2011, the "Viennese Coffee House Culture" was named as "Intangible Culture Heritage" in the list of...