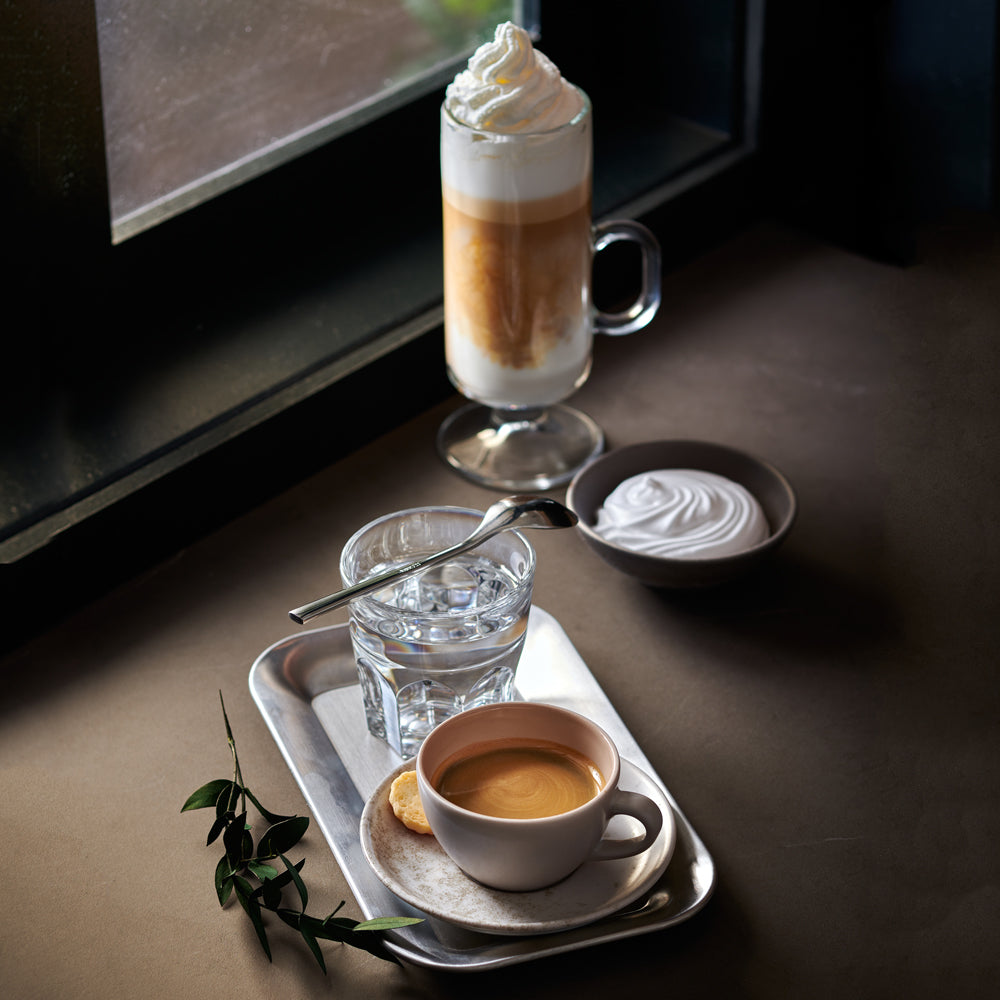 Discover Viennese coffee culture: a place "in which time and space are consumed, but only the coffee is listed on the bill"
Austria's endearingly charming capital is known for its streets paved with coffee houses. Guests get to spend the entire day contemplating the cultivated interior decoration of these typical Viennese coffee shops, by only purchasing one cup of coffee. It comes with no surprise that these traditional coffee houses are often described as "the city's public living rooms"
Few years back, in October 2011, the "Viennese Coffee House Culture" was named as "Intangible Culture Heritage" in the list of the "National Agency Intangible Culture Heritage" by UNESCO.
Are you wondering how coffee became a culture heritage?
It was a result of an accident. Back in 1683, when Turkish invaders were forced to leave the town, they left behind sacks of small brown beans. The army had mistaken them for camel feed, and they initially wanted to get rid of them. Thankfully, they fell in the hands of an officer who began to experiment with the small beans, adding milk and sugar, and coincidentally giving birth to which became Austria's culture heritage. 
Inspired by the Viennese coffee culture, Sisi's Eatery serves specialty coffee: rare single origin and a unique blend curated from green beans and carefully hand roasted in small batches. Discover our 100% Arabica beans, which you can purchase here.